1. What can VR games learn from early casual games?

The early stages of any industry are fun things, like casual games. When casual games first appeared, no one would have thought about how much such games would become, or what kind of platform such games would build. Now, for VR, this is a brand new canvas, no one knows how to draw this canvas. VR has the opportunity to implement many large-scale experiences, from intense tank battles to driving X-wing fighters. But even at these early stages, the trend of VR is emerging. There must be an experience that is more versatile than other experiences. The experience is intuitive, creating immersive feelings without the need for gorgeous graphics, just simple gameplay, but it requires a high level of attention. And that's exactly what casual games have been doing for the past decade.

2. How to make learning more interesting Unicode education platform Unimersiv push new courses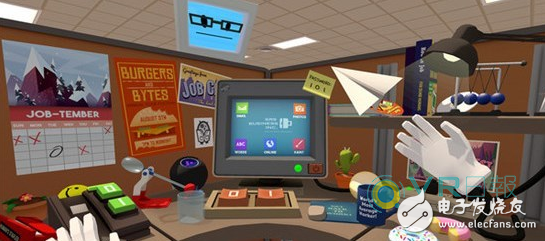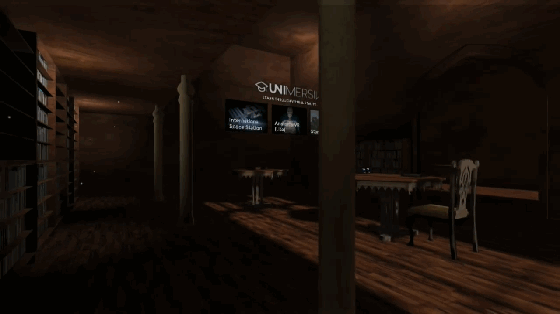 In order to enrich the learning interest of students, Unimersiv's content library has now expanded into four courses. The current four courses are "Social Media MarkeTIng: Your Complete Guide"; "Understand Business Strategy"; "Chinese for Beginners: Mastering Chinese Basics" and "Be #1 on Google with our IntroducTIon to SEO" (SEO Optimization).

3. "Gggles for Public VR" will show up the VR wave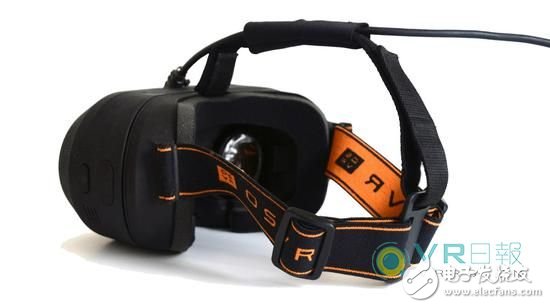 VR has become the darling of the media network. After a little movement, the spring thunder burst, and now VR is slowly entering people's lives. The development of any technology is out of the daily life of people. It can only be an aerial castle, which is difficult to sustain. Therefore, the development of the experience store under the VR line is invaluable for the promotion of VR. No matter the Chinese and foreign, the VR offline experience store is in full swing, but there is no VR head display specifically for public places. Sensics is now developing a new "Gggles for Public VR" headline designed specifically for the unique needs of the outdoor market.

4. The first VR theater jointly created by Acer and IMAX was postponed for an unexplained reason.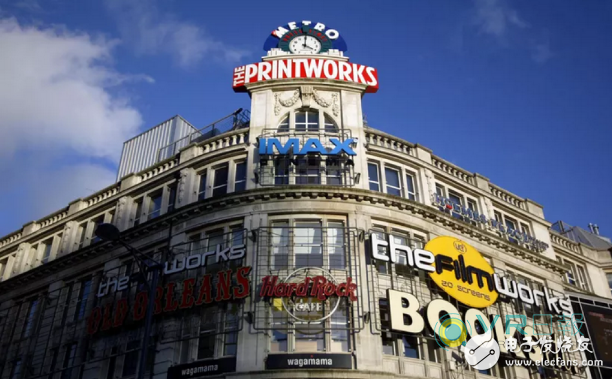 The IMAX VR Center in Manchester, England is expected to be the first of the six in 2016. However, the opening time has now been postponed. A spokesperson said that "IMAX will open this center in Manchester in early 2017."

5. HTC finally can't help but blew new products in January next year.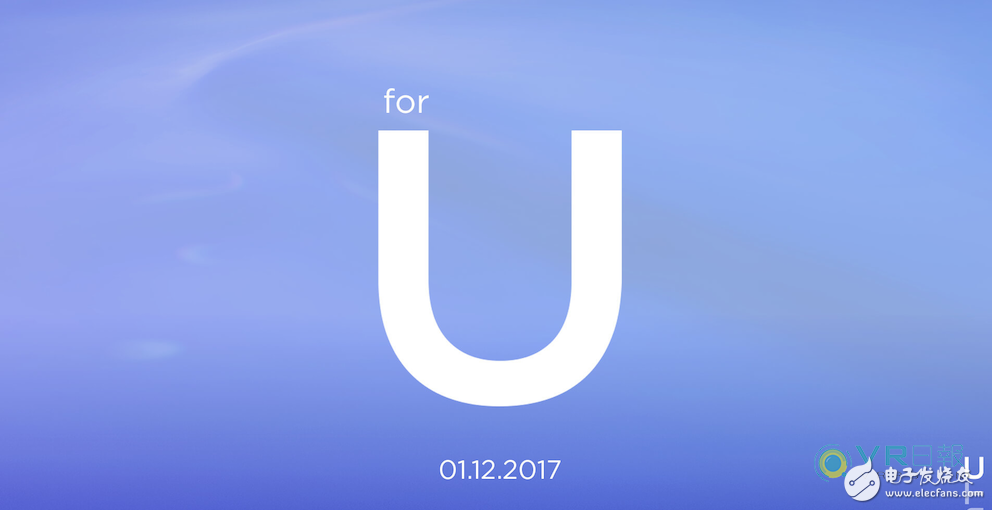 At the end of the year, all major manufacturers have launched their own heads in 2016. Of course, there will be great moves for next year, and the outside world is also looking forward to it. HTC has just released a picture (below) with a single logo "For U" and the date is January 12, 2017. This will be the date the company announces the next important news, and everyone can only guess at the moment.

6. Dark music game "Thumper" landed on Vive and Rift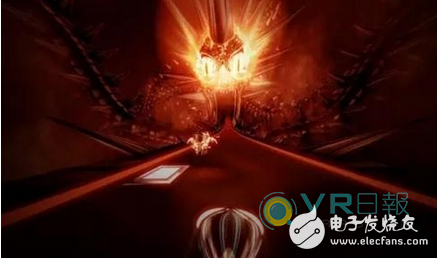 "Thumper" is a rhythm-violent game developed by Drool Studio, which is full of rhythm. Thumper includes classic rhythm action game elements, a quick sense of speed, and a brutal melee that is easy to operate. The metal beetle that the player plays is fast-moving on the track that seems to have no end. There will be some small obstacles in the track from time to time. The giant skull with a horrible skull will open the mouth and wait for the player to move forward through the bounce. Thumper has an impressive dazzling style, even if it is developed by two people, it makes us feel sincere.

7. Give your iPhone a VR camera.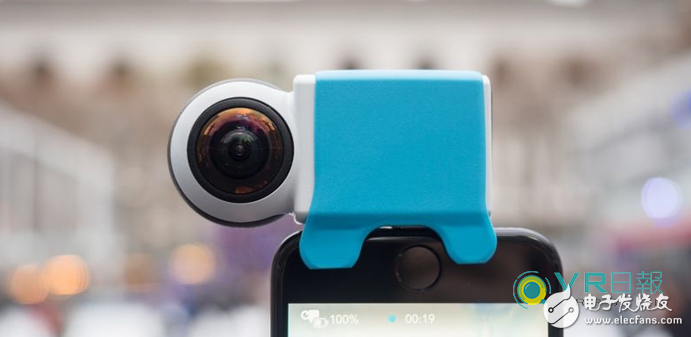 GiropTIc recently launched a 360 camera for iPhone and iPad, turning your iPhone or iPad into a VR camera in a second. The iO 360 camera has two opposing lenses that, when installed on an Apple device, can take full 360-degree photos and videos. Currently, the product supports 360-degree live broadcast on YouTube's live broadcast platform, and will support sharing of video on social platforms such as Facebook in the future.

Brushless BLDC Worm Gear Motors

Worm Gear Motor,Planetary Gear Motor,Brushless Gear Motor,Brushless Bldc Worm Gear Motors

Jinan Keya Electron Science And Technology Co., Ltd. , https://www.keyaservo.com