The rapid development of the Internet of Things and the higher demands placed on the technology by the harsh industrial environment have pushed the industry toward a more intelligent direction. The gradual transformation of China's social industrial structure and the introduction of government policies have also added to the development of smart industries.

Benefiting from the rise of the smart industry, it is bound to drive large-scale business opportunities in the industrial market, such as chip makers, board-level and system integrators, and terminal equipment vendors in the industrial sector. In view of this, the "Second Smart Industrial Innovation Application Forum" hosted by Electronic Enthusiasts Network kicked off on July 18th, and invited 11 international guests such as Intel, Freescale and Ansonmei to come to the site. And invite industry leaders, market analysts, authoritative technical experts, representatives of high-quality enterprises, and the middle and lower reaches of the industry chain to discuss the important issues related to them and analyze the industry trends.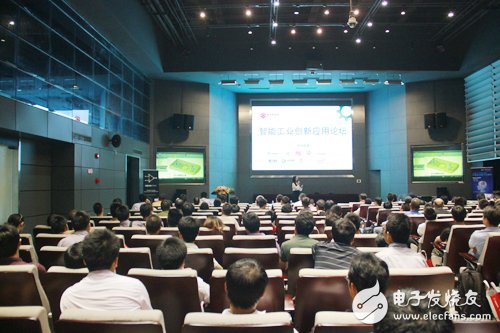 Gloriously: Intel Rio's IoT market

The Internet of Things is predicted by many people to be the next hot trend in the technology industry. The Internet of Everything will bring great convenience and high quality experience to life. In view of this, following the establishment of the IoT business unit, Intel will bring the new Atom processor E3800 series (code Bay Trail) and Quark processor to power the IoT market.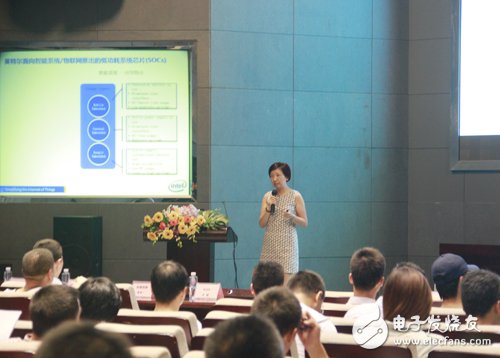 Liu Rong, product manager of Intel China Embedded and Consumer Electronics Division, pointed out that the Atom processor is mainly for smart phones, tablets and industrial fields, and Quark chips may be applied to the current hot wearable device market.

Liu Rong said that the security, connectivity and big data issues brought about by the networking between a large number of smart devices are receiving more and more attention and attention, and the Intel Atom processor for intelligent systems can effectively enhance the security features.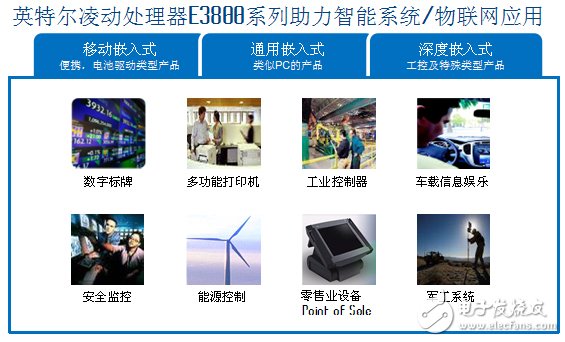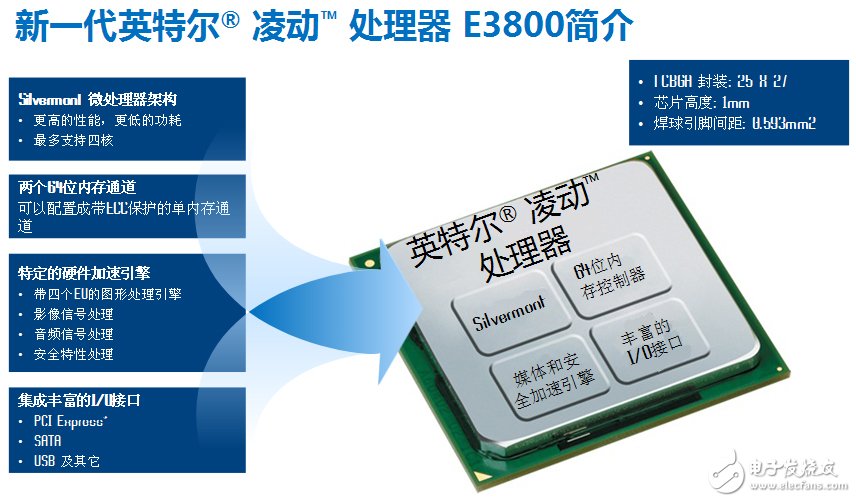 In addition, since Intel's three major mainstream processor platforms, Xeon, Core, and Atom, it has launched a huge business opportunity in the Internet of Things and the wearable market. Intel has also launched a quark processor to expand the new Internet-related market. This time, Liu Rong shared the quark timetable and several reference designs, which deserve attention.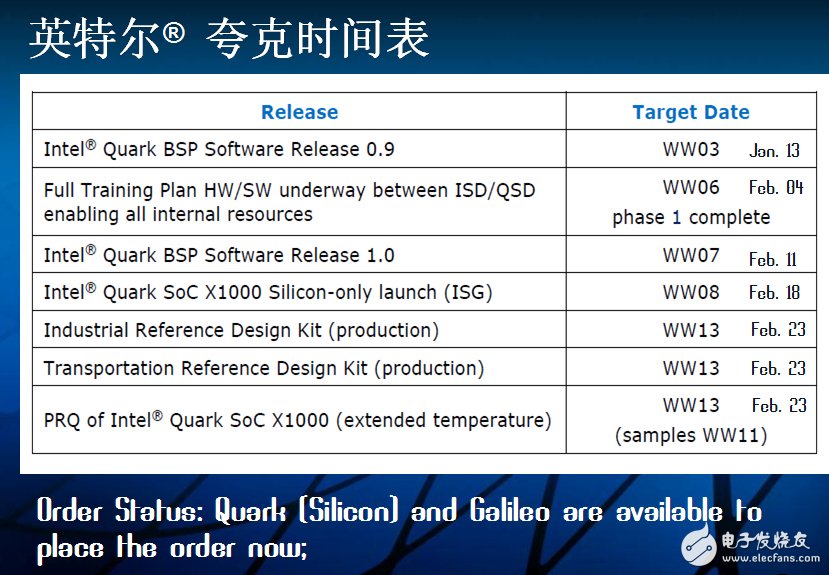 Description
It's a press laminated wood veneer in crosswise direction, based on high quality and selected birch veneers, stick together with Electrical thermosetting synthetic resins under high pressure and temperature.

Property
Good Electrical properties
Excellent absorption of transformer oil
High mechanical strength
Low and high temperature resistance
Good resistance to the abrasion and wear

Application
The product is mainly use in the electrical oil transformers applications as high electrical insulation material, like Pressure Beams, step blocks, pressure spare parts, top and bottom support coils, potential rings, pressure rings , spacers, etc. For his mechanical strength, laminated wood can be also use for many applications as abrasion resistance material under stress.


Transformer Laminated Wood Blocks

Wood Step Block,Transformer Step Block,Laminated Wood Supporting Blocks,Transformer Laminated Wood Blocks

Yingkou Dongyuan Electrical Insulation Board Co.,Ltd , https://www.dy-insulation.com