Tesla's autopilot accident in May and the recent demonstration of how to interfere with sensors on Defcon fully demonstrate the importance of sensors in autonomous driving: environmental perception is the basis for autonomous driving, if not correctly perceived The surrounding environment, then the next cognitive, decision-making and control, are all aerial platforms.

From the development of sensor technology itself, it is necessary to ensure that the autonomous vehicle is safely on the road in the next ten years. The hardware performance and the software algorithms behind it, as well as the data fusion between different sensors, are all areas that need to be upgraded.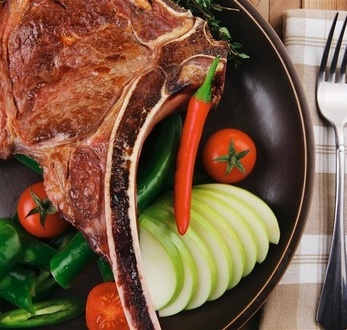 â–³Various sensors on the vehicle

The importance of sensors in autonomous driving is not a rumor.

Tesla's Autopilot system uses the fusion data of the camera, millimeter-wave radar and ultrasonic radar to control the vehicle's driving in the highway lanes, changing lanes and adjusting the speed according to traffic conditions.

Google's fully automated driving test car uses the expensive, complex remote sensing system LiDAR (Lidar).

Toyota revealed that there are 12 sensors on their high-speed road self-driving cars: a front camera hidden in the rearview mirror, five radars that measure the speed of the surrounding vehicles, and six lidars that detect the surrounding target position.

Although some companies have taken a different approach and hope to achieve environmental awareness through V2X technology, V2X relies heavily on infrastructure, and sensors are not subject to this limitation.

Lidar

The LiDAR system uses a rotating laser beam. This technology is used in the unmanned test vehicles of BMW, Google, Nissan and Apple. But if you want to apply it on a production car, the price must drop dramatically. It is widely believed in the industry that this goal can be achieved in a few years.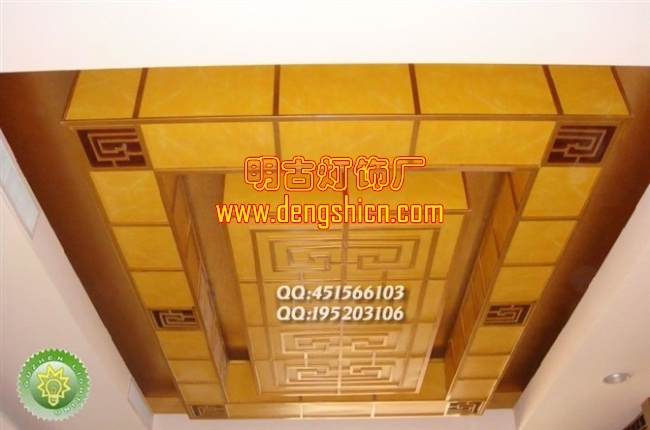 â–³Lidar working principle (picture from Velodyne)

Lidar works by transmitting and receiving a laser beam. Inside it, each set of components contains a transmitting unit and a receiving unit. The Velodyne above uses a rotating mirror design.

Open Frame For Resistive Touch Monitor

The GreenTouch's LCD open frame Touch Monitor is a touch solution developed for automated information systems, gaming and entertainment, as well as light industrial automation controls,making GreenTouch's touch monitor product line even more

complete.Our touch monitor is based on the concept "Design for simple and convenience", with proven GreenTouch expertise and reliability. Precise small frame design will be completely sealed Touch Screen, so that it has dust-proof, dirt-proof and water-proof function, and make it easier for customers to install in the cabinet. Designed and built by GreenTouch, the model has a long life cycle Period and can supply long-term demands. Even if the future replacement of a new generation of LCD panels, you do not need to do external changes.

Product Show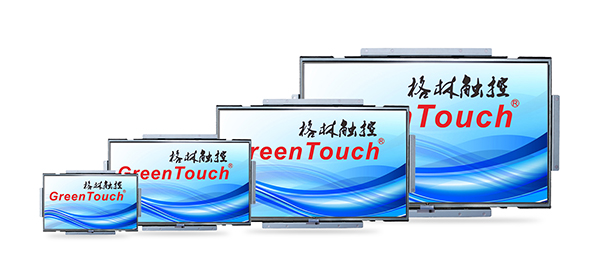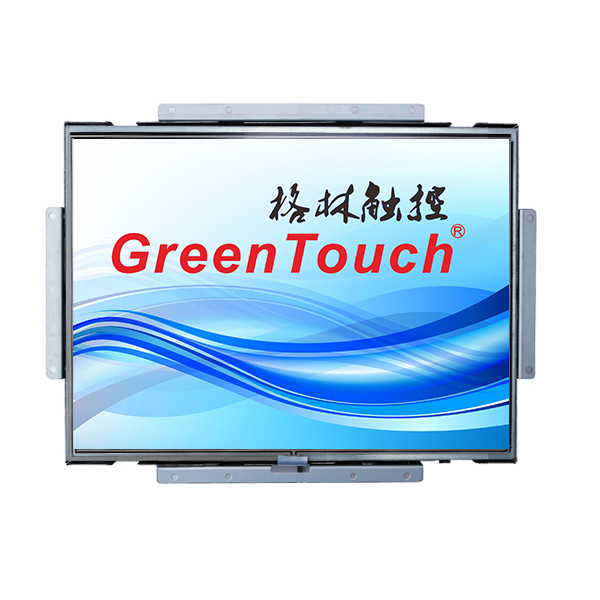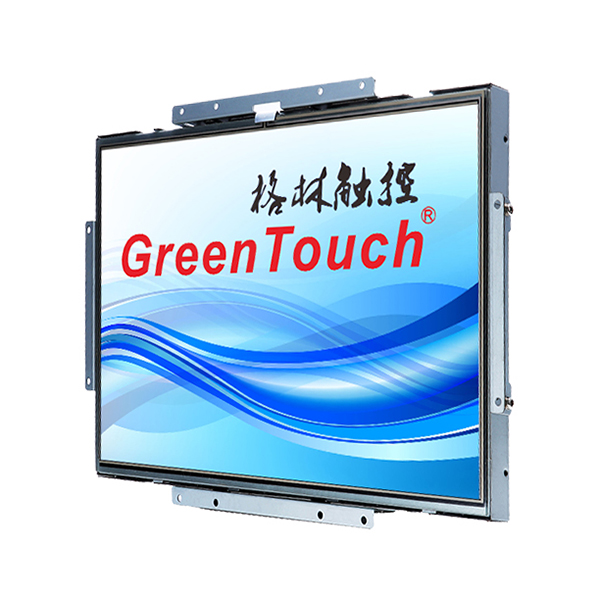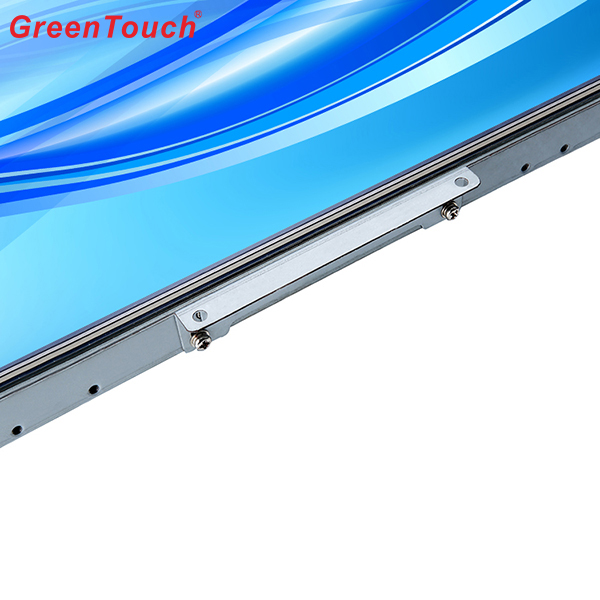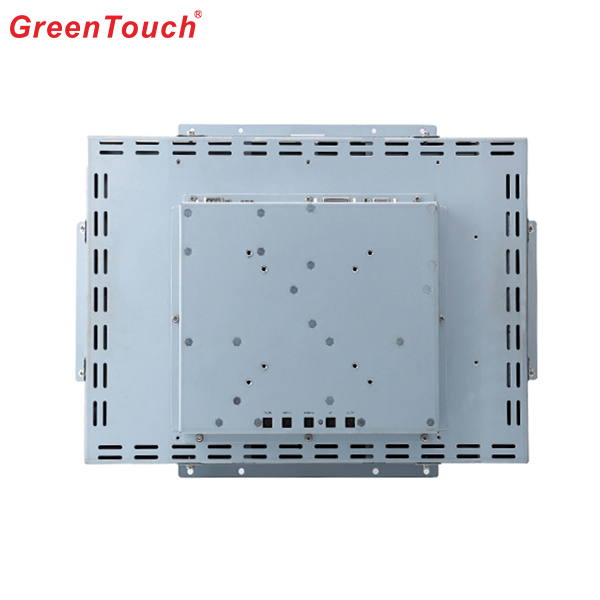 Open Frame Touch Monitor,Touch Display Monitor,LCD Touchscreen Monitor,Resistive Touch Screen Monitor,Open Frame Touch Screen Display,Touch Screen LCD Monitor Display

ShenZhen GreenTouch Technology Co.,Ltd , https://www.bbstouch.com