Car IP Camera

Based on the development of digital signal processing technology (DSP) and network technology, video technology has evolved from analog technology to digital and analog hybrid DVRs, and thus to digital video systems such as IP video systems. IP video systems differ in distance, scalability, and cost from traditional analog systems and DVRs. In terms of distance, the network server in the IP video system is directly connected to the network. There is no cable length and signal attenuation limitation, and there is no geographical concept. In terms of scalability, there is no limit to the number of devices. The expansion of the IP address. In terms of cost, the IP video system occupies less bandwidth and can utilize the existing network to save the cost of wiring construction during installation.

The IP video system includes a network video server and an IP Camera, where the IP Camera is the front-end processing part of the system. The CCD/CMOS image sensor converts the optical signal of the scene into an electrical signal, which is converted into a digital signal and transmitted to the DSP memory through the data interface. As the main image processor of IP Camera's digital image processing and compression and operating system, DSP completes image compression and encoding and sends the data stream to the hard disk or other storage device for storage. It is conceivable that the front-end device has a great influence on the quality of the video image. Therefore, the choice of processor plays an important role in how developers can successfully meet the design needs of the Internet of Things digital video products.

Freescale's i.mx53 chip solution

Freescale's i.mx53 chip is such a way to combine the performance of MCU and DSP, not only can overcome the flaws of ARM core + DSP, but also retain the advantages of the two. Among them, i.MX536 is a processor that meets the automotive-grade standard for the automotive industry. There are many interfaces, and the core processor of the intelligent terminal used as the vehicle networking meets the standards of the new generation of the Internet of Vehicles industry.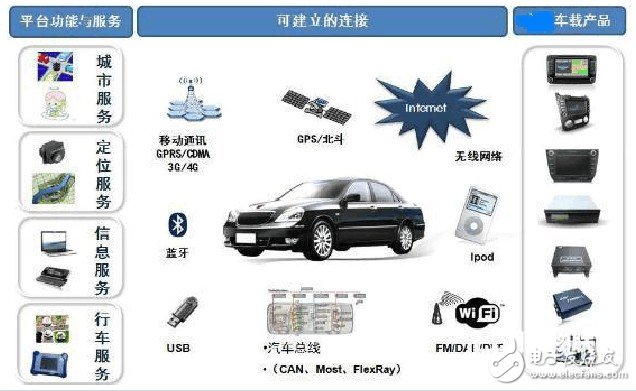 Figure Freescale's i.mx53 chip is officially able to combine the performance of MCU and DSP, not only can overcome the flaws of ARM core + DSP, but also retain the advantages of the two.

This type of led power supply offers adjustable current for high mast lighting application with constant power(wide range selection),universal input voltage(90~!605Vac).Overall protection:Short circuit/Over temperature/Over Voltage.IP67, protect against more elements, suitable for dry/wet/damp location.0-10V&PWM dimmable,deliver maximun flrxibility with customized operating setting.Surge immunity: DM-5KV, CM-10KV.MOSO`s World wide distribution net gurrantee fast delivery&waranty service.

Approvals: in preparation if not already printed on product label.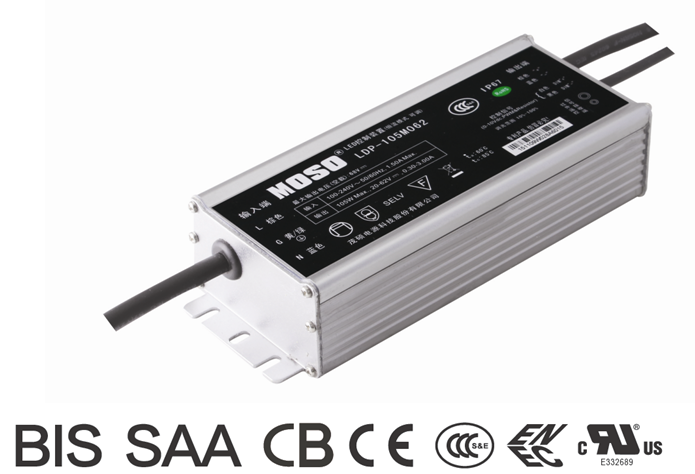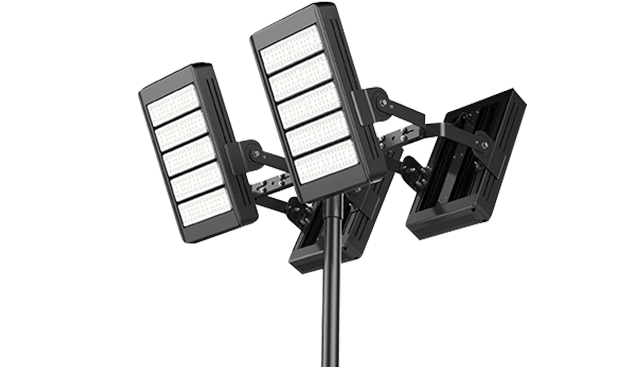 High Mast Light LED Driver, LED High Power High Mast Driver,Outdoor High Mast Light LED Driver,Quality High Mast Light LED Driver

Moso Electronics , https://www.mosoleddriver.com