[Text|High-tech LED reporter Yang Jinglin]

On October

27-30,

2014, the 16th Hong Kong International Autumn Lighting Fair was held at the Hong Kong Convention and Exhibition Center. The lighting exhibition features 12 exhibition areas including famous lighting gallery, advertising lighting, commercial lighting, home lighting, outdoor lighting, smart lighting and lighting solutions, lighting accessories and parts, attracting nearly 2,500 companies from 35 countries around the world. To participate in the exhibition, and according to relevant personnel, the number of exhibitors at this exhibition reached a record high.

The reporter learned at the scene that there are many inland enterprises participating in this Hong Kong Lighting Fair. Among them, Liyang Optoelectronics Co., Ltd. (hereinafter referred to as "Liyang Optoelectronics") from Shenzhen City carried the latest high-power modules and lighthouses, skylights and Galaxy series lamps at booth 5CON-011, and its excellent product performance attracted The vision of global merchants.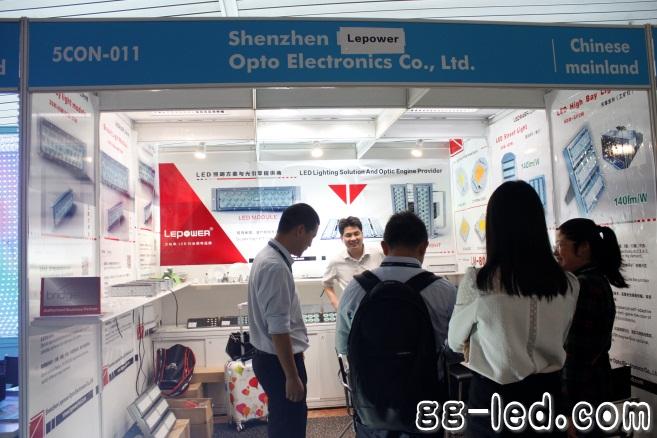 Liyang Exhibition Area Customer Consultation

Liyang Optoelectronics has an all-round and three-dimensional display of the company's products with an unfolded and simple booth design. The customers who come to observe, inquire and negotiate are not aware of it. Liyang Optoelectronics related person in charge said that Liyang Optoelectronics' light source and optical lens are produced by themselves, and the current series of modules can achieve ultra-high luminous efficiency of 160lm/w and mass production, far exceeding the peer 100lm/w. -110lm/w. At the same time, the fin-type patented heat dissipation structure of "upper and lower" is adopted, so that the temperature rise of the whole lamp junction is less than 10°.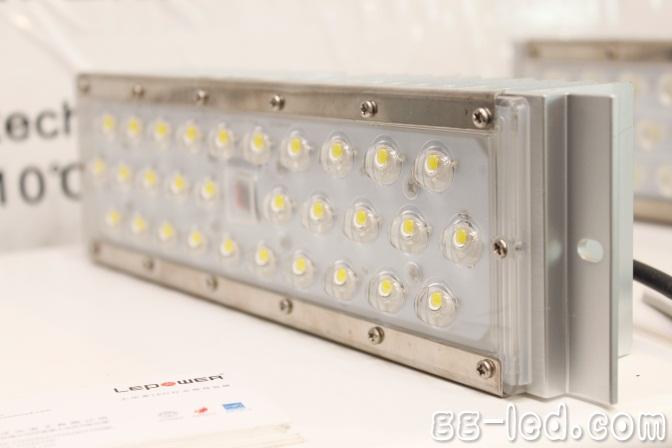 Liyang's lighting module

Liyang Optoelectronics specializes in high-power LED packaging to provide customers with integrated LED lighting solutions. The company has its own optical R&D, structural R&D, and software R&D centers. At the same time, radiators, packaging, lenses and other accessories are all self-produced, and the products are also highly cost-effective and competitive in the market.

According to the person in charge of Liyang Optoelectronics, the company has replaced the lamps of several large airports and replaced the lighthouses of large and small ports. With this Hong Kong Lighting Fair, we hope to further expand the company's brand into the international market and expand the overall market share at home and abroad.

As a switch supplier,most of our products compliance with TUV,CE approval which based on EN 61058-1;2002+A2,the current rating from 10amp to 16amp,Ranging from 3 to 6 poles,with many choices of functions.Including series KR1,KR2 and KRX.Different size of the panel cut-out,kinds of functions for different application.

For example,the following item KRX meet TUV/CE requirment at 2A 250VAC:






TUV Approved Switch,Professional TUV Approved Switch,safety TUV Approved Switch

Ningbo Kara Electronic Co.,Ltd. , https://www.kara-switch.com