On the morning of September 20th, 2016 Beijing International Communication officially opened. Minister of Industry and Information Technology Miao Wei, Vice Minister Chen Shaoxiong, Chief Engineer Zhang Feng, Director of Communication Development Department Wen Ku and his party visited Huawei booth and passed Huawei's cloud computing technology. Helping enterprises to achieve networking, digitization, and intelligence has been highly praised.

Minister Miao Wei first visited Huawei's "Holding the Cloud 2.0 Era" theme exhibition area. After learning more about Huawei's four levels of equipment, network, operation, and business cloudization, he said, "Enable the traditional industry through the cloud." Very important, cloudization in various industries is the direction of development."

Subsequently, Minister Miao Wei visited the Huawei 5G exhibition area and affirmed Huawei's overall progress in the 5G field. Following the first launch of the entire wireless air interface technology in 2015, Huawei first launched the industry's first 5G end-to-end slicing prototype in cooperation with Deutsche Telekom in 2016. Together with China Mobile, it completed the world's first frequency verification of the frequency below 6GHz, and joined hands with Vodafone. The 5G ultra-low latency air interface test verification based on CloudRAN was completed. During his visit to Huawei's 5G booth, Minister Miao pointed out: "In the 5G area, we must strengthen international cooperation, especially in terms of standards." He expects China to achieve 5G commercialization by 2020, and pointed out that it is necessary to carry out pre-commercial work.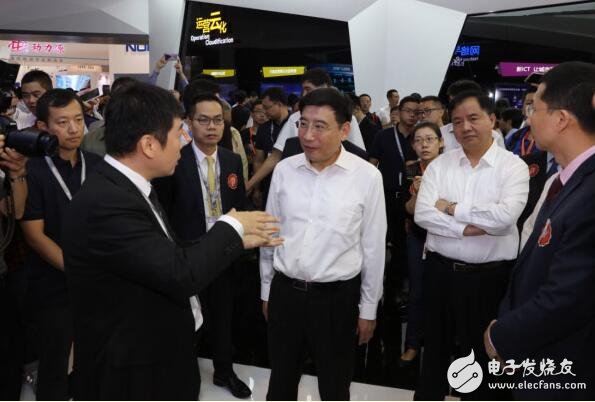 The International Telecommunication Union (ITU) ITU defines three major application scenarios for 5G: enhanced mobile broadband eMBB, large-scale IoT large-scale machine communication mMTC, and ultra-reliable low-latency communication uRLLC. The peak rate of 10Gpbs and the delay of 1ms are required. Meet the demands of the 100 billion connection scale. In order to meet the needs and challenges of 5G, in the evolution direction, Huawei proposes that user-centric network and software-defined air interface are two important directions for 5G network network evolution. At the same time, a set of key air interface technologies, including filtered OFDM, is proposed. Sparse code multiple access and polarization code encoding, improve spectrum efficiency and user connection; in the network architecture, 4G as the control anchor deployment architecture, support the traditional 4G network to 5G smooth evolution.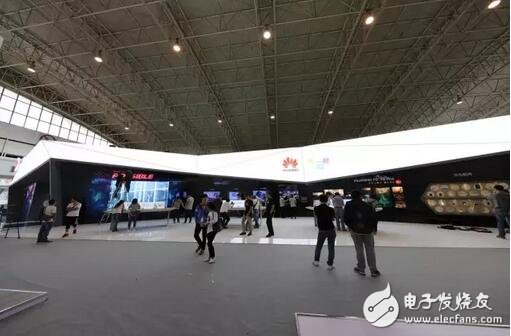 Minister Miao Wei also expressed strong interest in Huawei's FusionCube server and all-optical switching equipment. It is very gratifying to know that the FusionCube server is not only suitable for operators, but also can be applied in various industries. Huawei's all-optical switching equipment, which can reduce power consumption by 10 times while improving performance by 10 times, is appreciated.

Based on more than 20 years of ICT experience, Huawei has been committed to building an efficient and fully connected world with customers and partners to help enterprises turn the cloud into rain and make the cloud create greater value.

Piezoelectric Buzzer For External Drive

The piezoelectric transducers (for External Drive) produce exceptional sound output and efficiency all while meeting each customers unique performance requirements. Piezo transducers are constructed without magnets, instead they create sound mechanically via the piezoelectric effect. Our piezo transducers are not equipped with a built in drive circuit. This provides our customers with the flexibility of designing their own circuitry to meet their specific needs. The advantage of using an external drive circuit is that the piezo transducers can output sounds at multiple frequencies. Full bridge circuits ramp up SPL for more peak-to-peak voltage, making our piezo transducers a high output solution.

Piezo Alarm Buzzer,Alarm Piezo Buzzer,Fire Alarm Piezo Buzzer,Active Magnetic Buzzer

Jiangsu Huawha Electronices Co.,Ltd , https://www.hnbuzzer.com